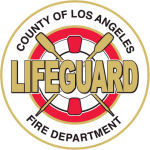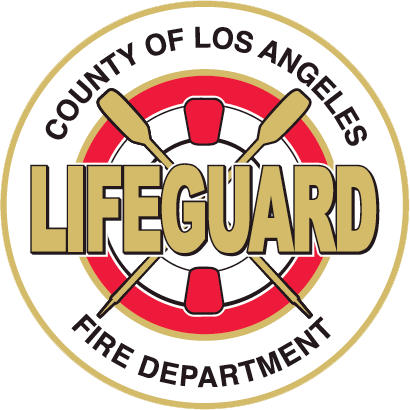 Be a Lifeguard
The Los Angeles County Fire Departments lifeguards have a long-standing tradition of being one of the top ocean lifeguarding agencies in the world. Whenever we offer our exam, we are looking for quality individuals with a strong aquatic background (swimming, surfing, etc.) to continue this tradition.
The Hiring Process
How to Become an Ocean Lifeguard
Any prospective candidates will meet the following prerequisites:
Valid CA Driver License
18 years of age by start of Ocean Lifeguard Training Academy
Graduation from high school or its equivalent
Note: Revised September 19, 2019. Please refer back to this page to be sure that you have the most current version of this guide. Updates with critical information are made on a regular basis.
As you look through the roadmap below, remember, each image below represents a step on the path. If you click the step beneath each image you can get more detailed information of that part of the process.
TRAIN FOR THE EXAM
Lifeguards recommend a minimum of six months training time prior to the exam. The best way to prepare for the 1,000 meter ocean swim exam is to train with a masters, school or club swim team. At the very least, swimming three to five days a week is advised.
The test is very competitive, so try to be in the best swimming shape possible. Ocean swimming can be very different than pool swimming, so practicing in the ocean is also a must. When you train in the ocean, remember to ask a lifeguard about the ocean conditions and any possible hazards.
Click the button below for a list of municipal pools.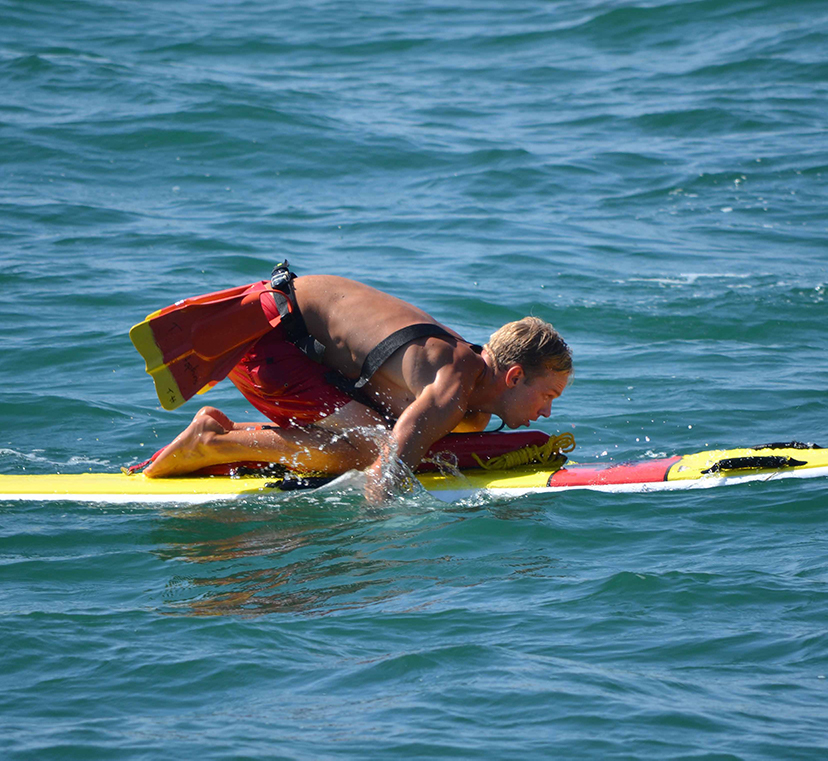 APPLY
Applying to become a lifeguard with the Los Angeles County Fire Department is completed through GovernmentJobs.com (click here).
For the latest information regarding future job opportunities, fill out our interest card by clicking the button below.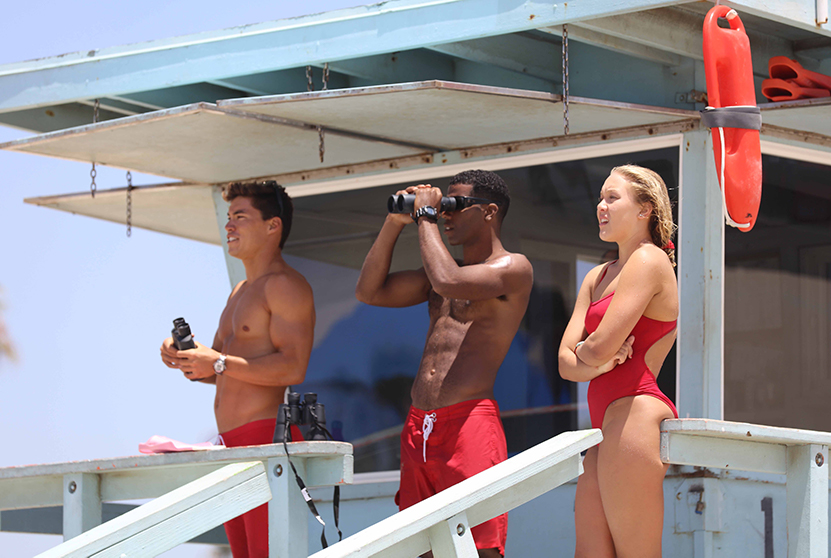 TAKE THE EXAMINATION
The exam consists of three parts: an evaluation of your training and experience, a multiple choice test and a performance test that includes a 1000-meter swim.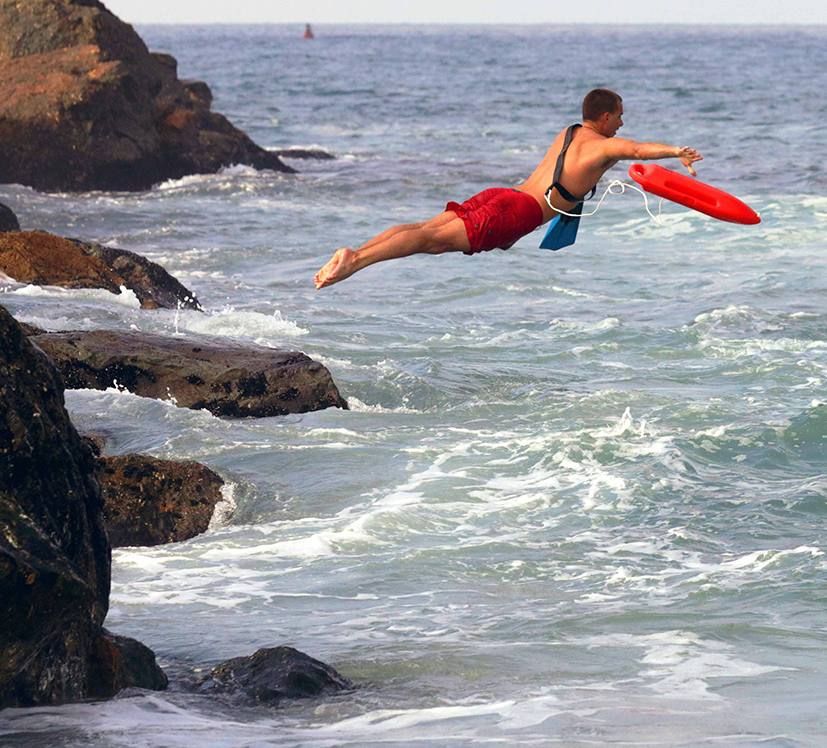 PASS THE BACKGROUND CHECK & PHYSICAL EXAM
After passing the background check, each candidate is scheduled for a detailed physical examination at a County-affiliated medical office. Physicals include vision, hearing, strength, flexibility and fitness testing.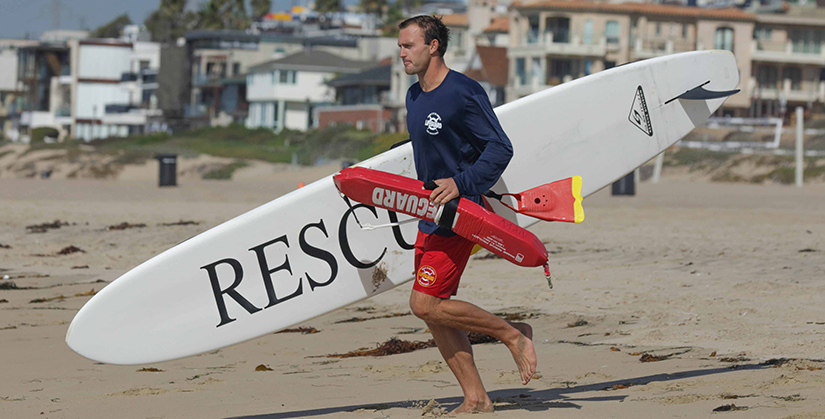 GRADUATE THE LIFEGUARD TRAINING ACADEMY
Candidates who pass the stages will receive an invitation to join the training academy which is a rigorous 100-hour course held over five consecutive weekends in the Spring. At the academy, candidates are taught the principles of lifeguarding with an emphasis on ocean dynamics, rescues, first aid, rescue boat operations and more.
Candidates will be paid during their time in the training academy.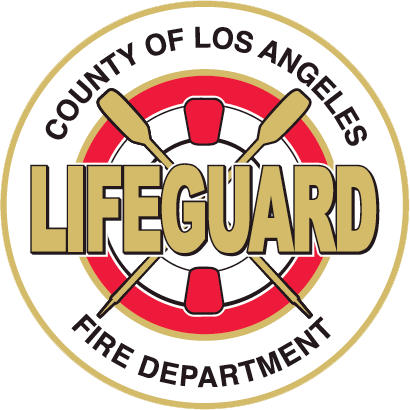 BECOME AN OCEAN LIFEGUARD
After completing the lifeguard training academy, candidates become recurrent lifeguards, and have the option to work a summer schedule or be available to work on a day-by-day basis.
Summer schedules are full-time; five days a week for 40 hours with possible overtime. Peak summer season begins in the last week of June and lasts through the first week of September.
During the rest of the year, recurrent lifeguards can make themselves available to work on an as-needed basis. New recurrent lifeguards must work a minimum of 20 shifts per year. Weather, ocean conditions and special events determine the amount of lifeguards hired each day.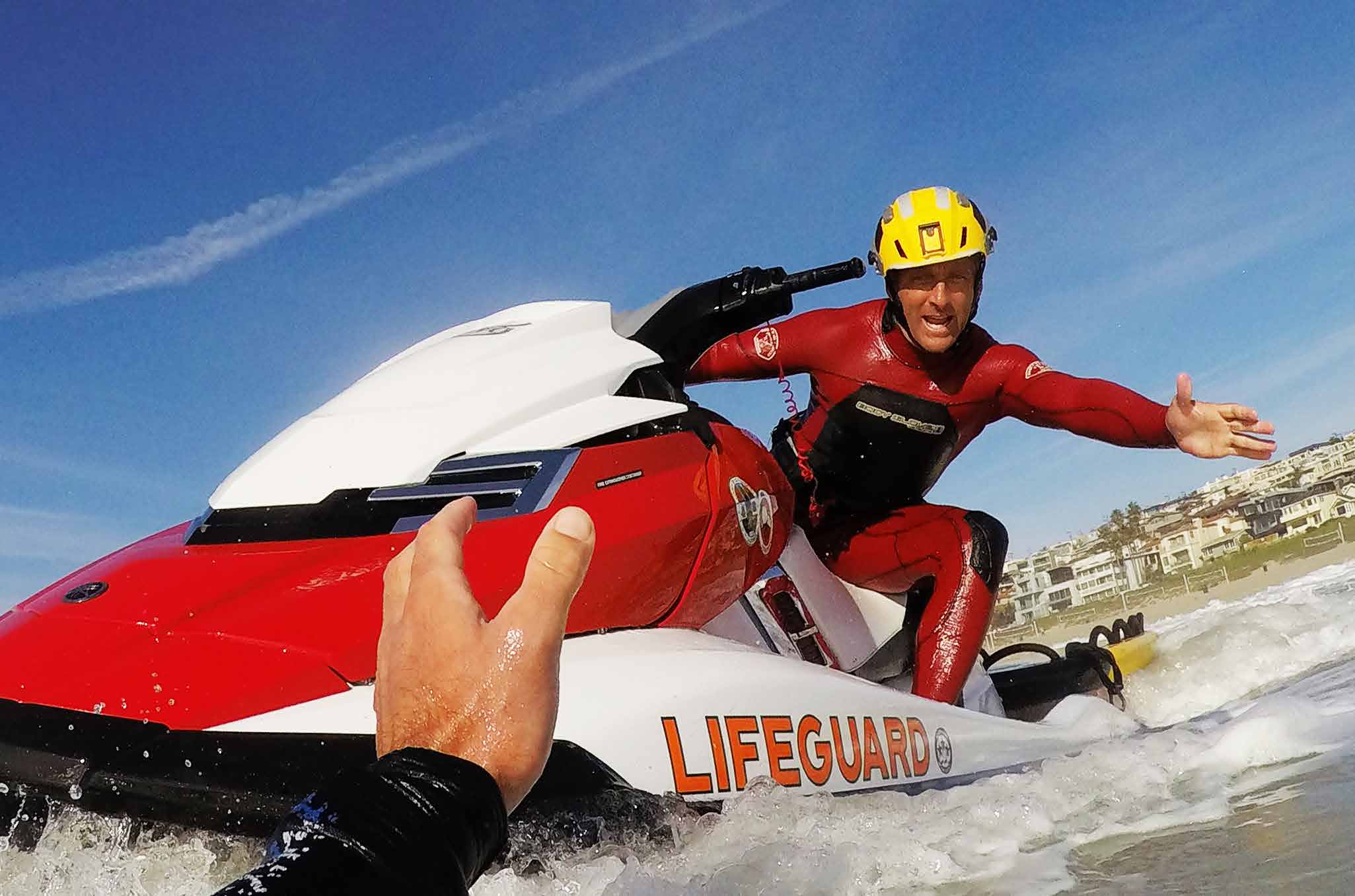 INTERESTED IN BECOMING A LACoFD LIFEGUARD?
FILL OUT OUR INTEREST CARD!