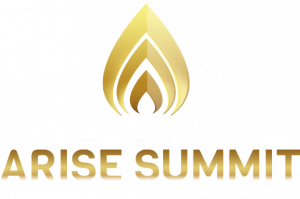 In March 2018, the Los Angeles County Fire Department hosted its inaugural ARISE (A Reason to Include and Support Everyone) Summit at the Los Angeles County Fire Museum and Mayne Events Center in the City of Bellflower.
With support from the County of Los Angeles Board of Supervisors, firefighters from the Department and fire agencies across the region attended the event, held on March 28 and 29, 2018.
The theme of the first-ever ARISE Summit was "Women in the Fire Service: Courage to Lead the Way." It honored the Department's first female firefighter, Cynthia "Cindy" Barbee, who was hired in 1993 and rose to the rank of Fire Captain. Now retired, Captain Barbee became the first recipient of the Department's distinguished Trailblazer Award which recognized her courage, commitment, and contributions to empowering women in the fire service.
During the course of two days, the ARISE Summit convened female firefighters with executive leadership where open dialogue was encouraged to create strategies in support of the overall growth of women in the fire service, and to promote equality in the workplace. Attendees also had an opportunity to attend workshops on a myriad of topics, including cultivating leadership skills, living healthfully as a first responder, gender equality, implicit bias, and more.