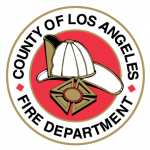 Created by the Underwriters Laboratories' Firefighter Safety Research Institute, the "Close Before You Doze" program urges everyone to close their doors at night as part of their bedtime routine.
Research has proven that a closed bedroom door can help save your life by slowing the spread of flames – and prevent heat, smoke, and deadly gases from filling your room.
On this webpage, you will find valuable information and tips on how you can keep your family safe and prepared in case of a home fire.  To learn more about the Close Before You Doze program, please visit the Underwriters Laboratories' website at https://closeyourdoor.org/.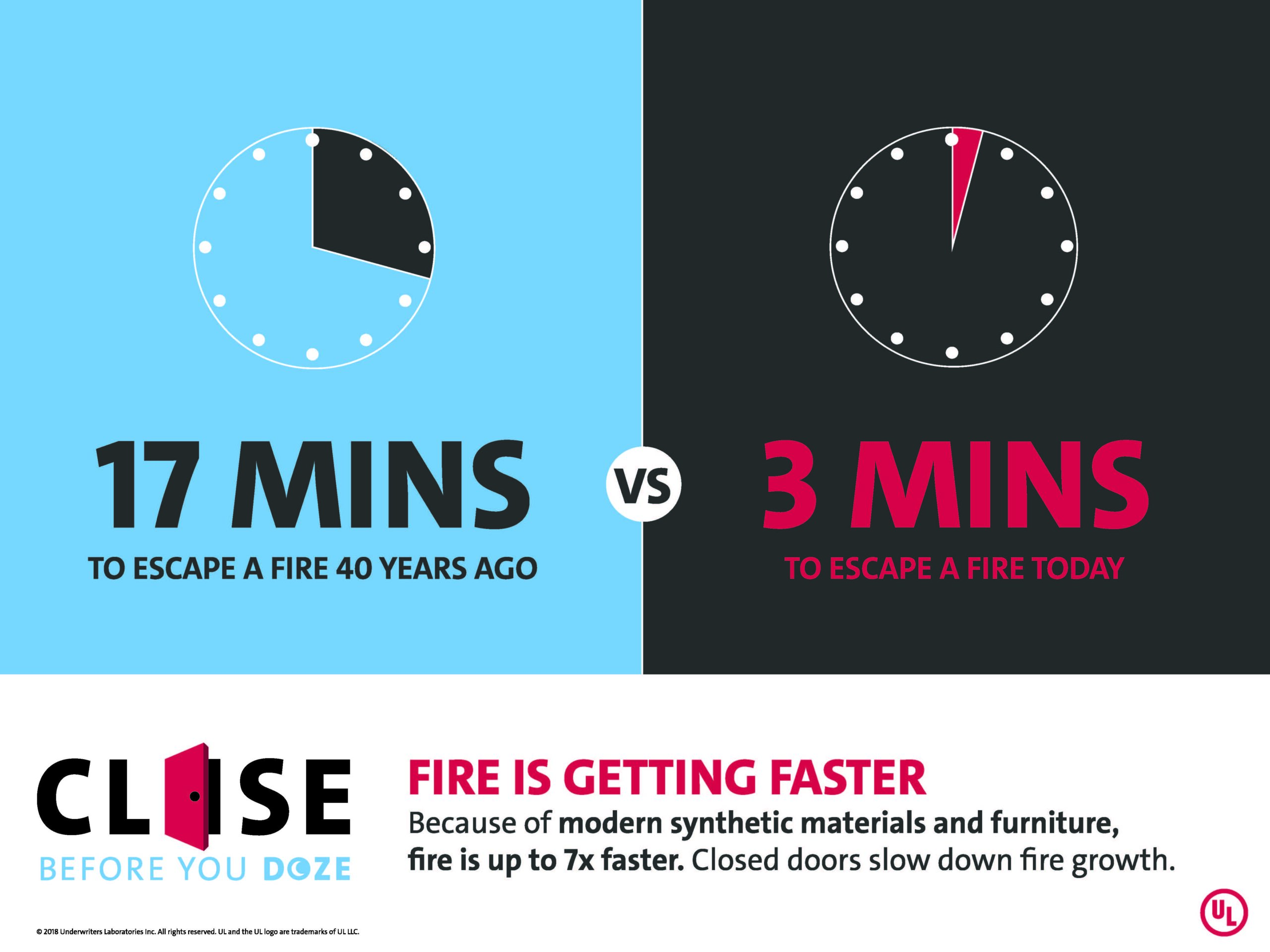 Because of synthetic materials, furniture, and construction, fire spreads faster than ever before.  Closing doors helps stop the spread of fire.