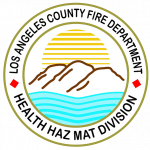 California Environmental Reporting System (CERS) Information
Hazardous Materials Business Plan (HMBP) CERS Submittal
In 1986, the California Governor's Office of Emergency Services (CalOES) established the Hazardous Materials Business Plan (HMBP) Program, which prevents or minimizes damage to the public and the environment from a release of hazardous materials. Under the Program, California businesses that handle hazardous materials were required to submit an HMBP each year. Assembly Bill 1429, which was passed on July 9, 2019, would require a business with a facility that is not required to submit tier II information pursuant to the above-mentioned federal provision and is not subject to the provisions governing those aboveground storage tanks to submit its business plan once every three years, instead of annually.
However, the Los Angeles County Code of Ordinance, Section 12.64.030 still requires all hazardous materials handlers operating under the jurisdiction of Los Angeles County must electronically certify, or submit an updated Hazardous Materials Business Plan, including hazardous materials inventory, site map, contingency plan and the employee training plan information via the Statewide information management system (also known as California Environmental Reporting System [CERS]) ANNUALLY.
HMBP Reporting Deadline: March 15, 2023
Please ensure that CERS submissions for reporting year 2023 is completed no later than March 15, 2023. Failure to submit before the due date may result in a late submittal fee of $499.00 pursuant to Title 12 of the Los Angeles County Code Section 12.64.045. If you have previously submitted in CERS you may start from the existing submittal, edit any changes and submit.
New Federal Hazard Categories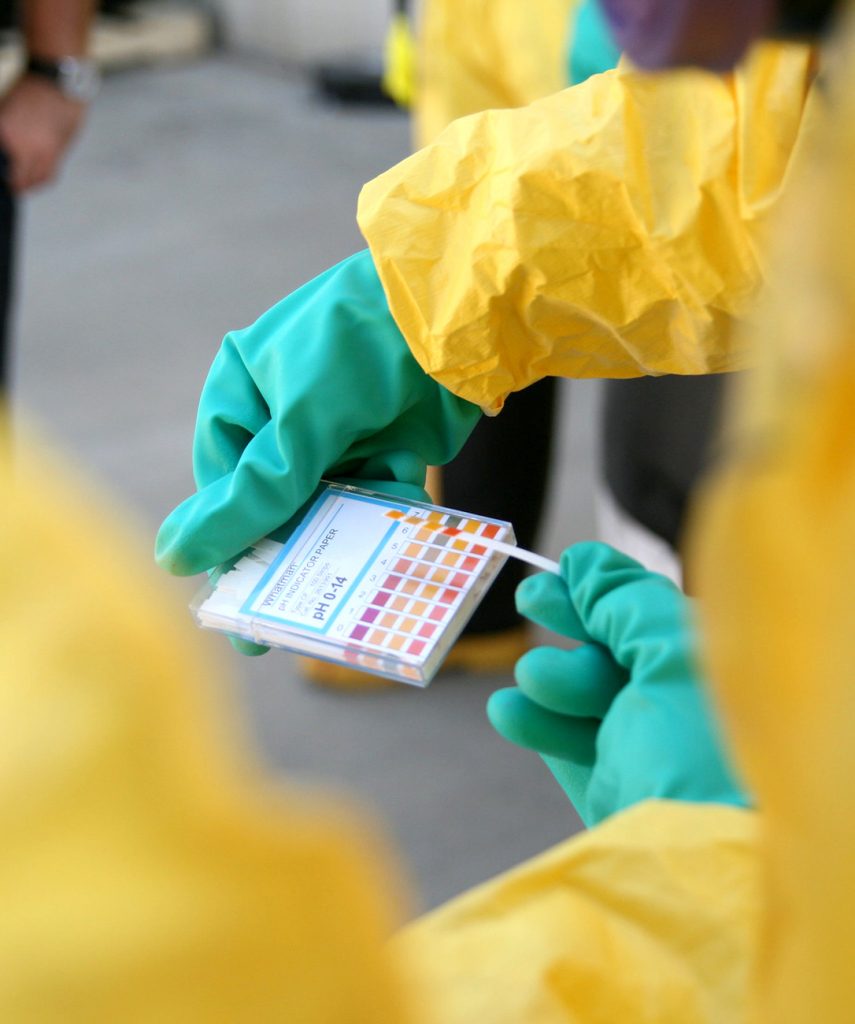 Los Angeles County Fire Department CERS User Guide
Step-by-step Basic Instructions