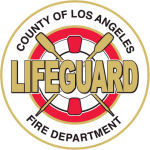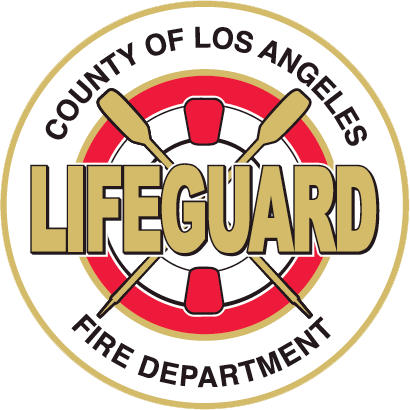 Spinal Injuries
Most beach-related neck and spinal cord injuries are caused by the tremendous strength of the ocean's waves or by diving head first forcing a person's neck and spine into harmful, unnatural positions. Spinal injuries can have lifelong consequences for the victim and family and once spinal cord damage is sustained, little can be done to medically repair it.
The Good News
Most spinal injuries are preventable by following these safety tips:
Swim near an open lifeguard station.
Check with the lifeguards on beach and ocean conditions before entering the water.
Do not dive head first into any unknown water.
Do not dive from a cliff, pier or jetty.
While bodysurfing or bodyboarding avoid going straight "over the falls". Try to ride the shoulder.
If you wipeout, protect your head and neck by placing your arms and hands over your head.